The Grammar you Need Series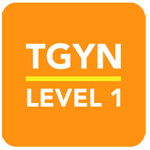 Ready!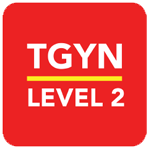 Coming soon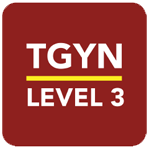 Coming soon
Introductory Version: Free
Premium Version: $7.99
Available on the web TheGrammarYouNeed.com.
The TGYN app series covers essential academic English grammar, providing a powerful, content-rich and affordable curriculum.
English Pronunciation Tutor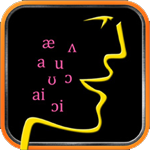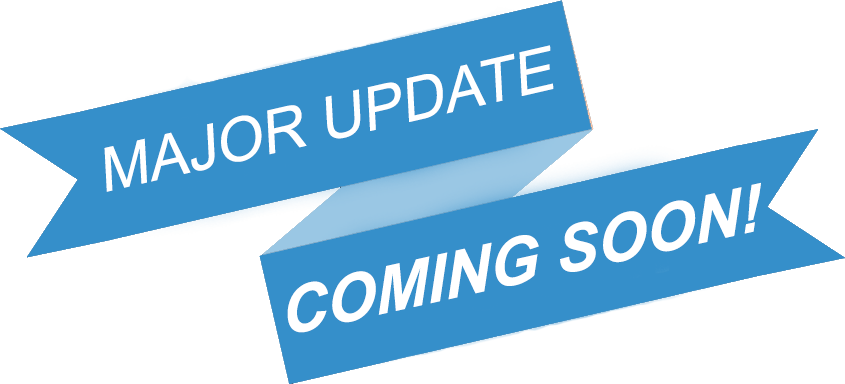 Free trial version
Premium version: $5.99
This mobile App includes engaging tutorials and four types of interactive exercises to develop students confidence and accuracy.
Student Tracking Portal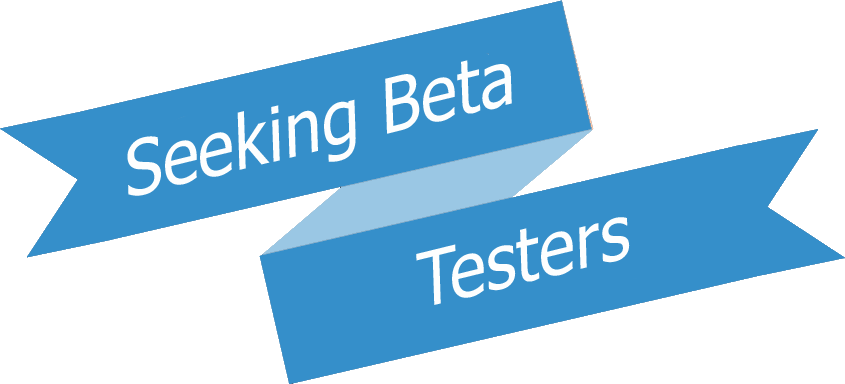 Free TGYN 1 online curriculum with student progress tracking for all beta testers.
Simple and easy – no training required.
Students receive FREE upgrades to premium versions of the apps.
Email us at info@ProLinguaLearning.com to learn more.